Shipping
We have shipped vehicles all over the world, as far as Singapore and Belarus!!
_______
We Can Ship Any Vehicle Nationwide Or Worldwide!
If you have ever shipped a car or truck before, chances are it was not a pleasant experience. We are the import car dealer that can change this. Because we ship vehicles every week, we have it down to a science.
We pay an annual fee to belong to a nationwide shipping network as an import car dealer. The thousands of trucking companies that are members of this network are governed by a rating feedback system similar to eBay so they must do what they say when they say it – or face negative ratings!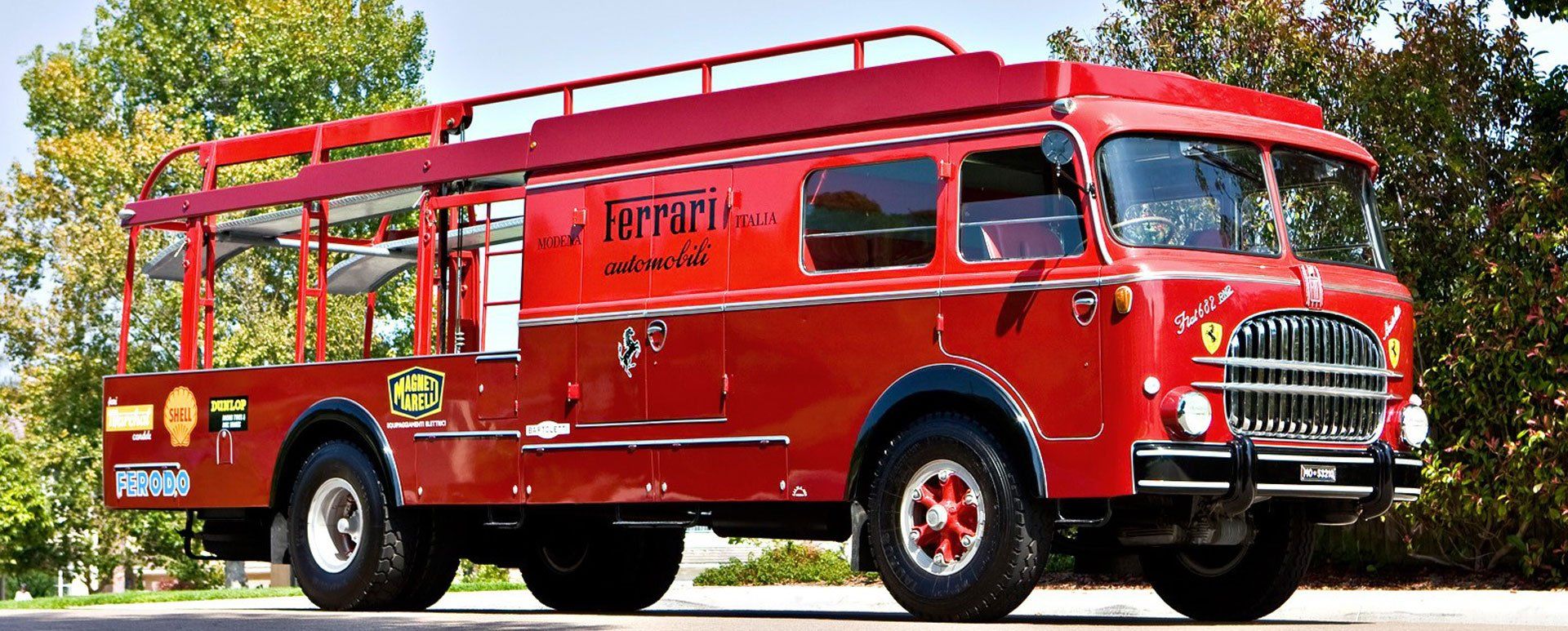 Domestic Nationwide Shipping
We ship vehicles to all 50 states. There are two ways to ship your vehicle by truck:
Open carrier (least expensive and most common way to ship)
Enclosed carrier (more expensive but it assures your vehicle arrives detailed and in pristine condition) most of the customers that purchase one of our exotic cars usually prefer that we ship it this way
Import Car Pricing (Recent Trips)
Charlotte To Kentucky – Open – $500
Charlotte To Newport Beach – Open – $1400
Charlotte To Miami – Open – $450
Charlotte To Beverly Hills – Enclosed -$2300
Charlotte To Boston – Enclosed – $1200
Charlotte To Southampton – Enclosed – $1100
International Shipping
We can ship any vehicle door to door to almost any country. International shipping AS YOUR IMPORT CAR DEALER IS usually is made up of three parts:
Shipping by truck from us to the port
Loading your vehicle onto a cargo ship for the trip overseas
Shipping by truck from the port to your door